Everyone says they do SEO, but do they have stats like these?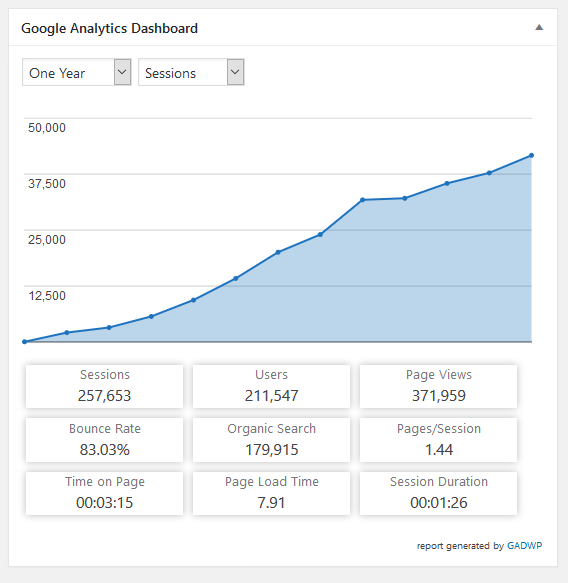 If you're a business owner, you probably get spam emails all the time from marketing agencies offering their SEO services. If they really know what they're doing, they should be able to provide you with real examples of pages they've got to the top of Google.
Not all of them can.
And of those that can show good results, what price are they charging? Chances are their prices will have to cover an expensive office and all the bureaucracy associated with running a business and managing multiple employees. Marketing isn't the kind of business that benefits from economies of scale. The bigger the agency, the less efficient it is. You're paying for SEO, but you're also being charged for hours of pointless meetings, utility bills, rent and so on. Plus, a marketing agency has to waste time marketing itself!
I have a proven track record in SEO across multiple businesses that I can demonstrate by providing access to Google analytics data. I don't just talk the talk – I really do know SEO!
If you're looking to grow your business and want permanent organic traffic within a year, get in touch here.